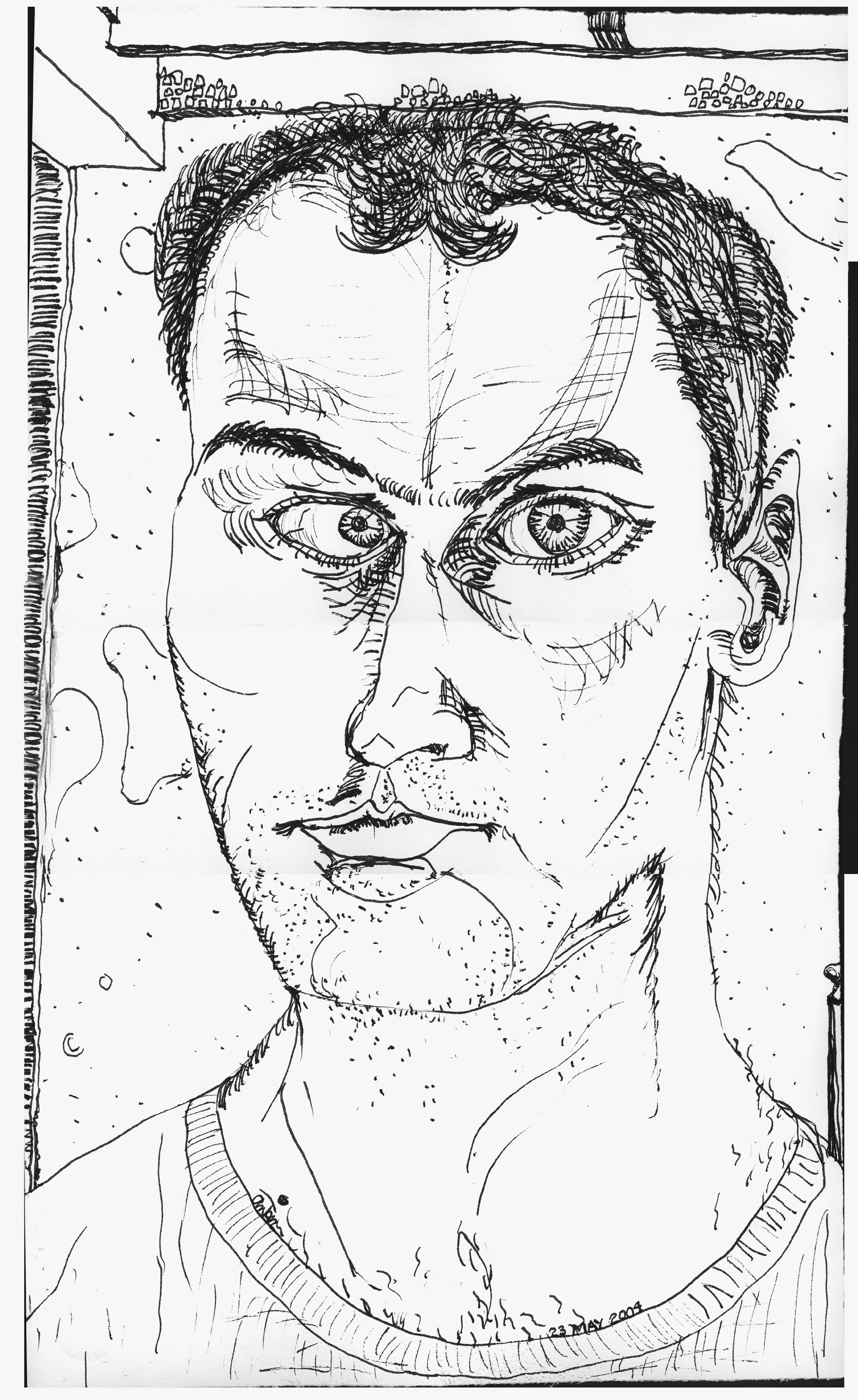 EDUCATION
Bachelor of Fine Arts, Sculpture
Philadelphia College of Art (currently called University of the Arts), Philadelphia, PA.
ARCHITECTURE
Collaborator with Troy West, Architect (retired in 2021), Newark, NJ
Since January 1985
ARTISTS HOUSING
Manager of the Dietze Building, ten work/live lofts in a 19th century toy factory.
February 1997 to Present.
TEACHING
Ceramics:
Science Park High School, ceramics workshop, Spring 2017
Studioworks, Newark June 1999, December 2000, November 2004.
Ann Street Public School, Spring 2002.
The Arts Guild of Rahway, September 2001 through May 2002.
Urban Design:
The Newark Museum, January 2002 to 2014, Artist in Residence in Newark Public Schools, 6th – 8th Grades.
LINK Community school, Newark, NJ, Summer 2004
The Arts Council of the Essex Area, January 2000 through December 2001.
Painting: Studioworks (Communities in Schools of NJ) Montclair and Newark, Summers 2005-06
COMMUNITY
Trustee,  Newark Preservation and Landmarks Committee
Member of SPARK, (Save the Park At Riverbank), Newark; Liaison between National Historic, Design Groups and the Community, saving an Olmsted park from demolition. 1997 to present.
Board Member, Habitat for Humanity, Newark. October 2002 – February 2004.
Member, Surfrider Foundation, Rincon, PR chapter
AWARDS
2023 Craft Fellowship, The New Jersey State Council on the Arts
2005 Artstart Grant, The Newark Arts Council
2002 Fellowship for Design, The New Jersey State Council on the Arts.
Community Greening Coordinator 2002, from the Greater Newark Conservancy.
Honorable Mention, Rhode Island Earthworks 2002, juried ceramics exhibit,
The South County Art Association, Kingston.
First Prize, Southside Broad Street Design Competition, Providence, Rhode Island, 1998
(With Sustainable Design Associates).
First Prize, Westport, Connecticut Design Studies, Competition for ADA improvements to Westport Train Station, 1997.
SELECTED EXHIBITIONS
Slab Sculptures and Ink Paintings, 2016, Gallery Aferro, Newark, NJ, part of Open Doors Citywide Arts Festival
Queen of Angels: When a Church Dies, Art and Artifacts of Newark, 2016
A Rising Tide: 4+ 4, The Visceglia Gallery at Caldwell University, 2015
New Jersey Crafts Annual, 2008, State Museum, Trenton, NJ
Mythos Fabrik: A German/American Dialogue, 2008, Stadtgeschichte, Offenbach, Germany
Benny's Bungalow, 2008, SICA, Long Branch, NJ
Neo-Constructivism, 2008, Robeson Gallery, Newark, NJ
Metro 25, 2007, City Without Walls Gallery, Newark, NJ
Jailhouse Revival, 2006, New Jersey School of Architecture Gallery, Newark, NJ
Newark Threatened Sites, 2006, one-man show of paintings, drawings, and ceramic sculptures NJIT School of architecture gallery, Newark, NJ
Topographics, 2005, Kent Place Gallery, Summit, NJ
Reinventing Newark, 2005, Robeson Gallery, Newark, NJ
Art and Architecture by a father and son, 2004, Hoxie Gallery, Westerly, RI,
Art Reach 1999, 2002, and 2004, City Without Walls Gallery, Newark, NJ
(one on one mentorship program with local High School students culminating in collaborative show)
The Drawing Show, 2004, Old Church Cultural Center Gallery, Demarest, NJ
Rhode Island Earthworks, 2003, South County Art Association, Kingston, RI
American Democracy under Siege, 2003, Hera Gallery, Wakefield, RI
Anker West: Thirty Years of Newark Wares/Fine Arts Ceramics, 2003, Rutgers-Newark Dana Library Gallery, March 6 – May 30, 2003
Flexible Space, 2002, The Rhode Island Foundation Gallery, Providence, RI
Our View, 2002, Sumei Multidisciplinary Arts Center, Newark, NJ
Artists defend the Environment under Siege, 2001, Hera Gallery, Wakefield, RI
SELECTED PROJECTS
Newark/ Lincoln Park Neighborhood Plan, 1998- present, Artists district plan for 4 blocks North of historic Lincoln Park with 4 projects designed and built to date.
482 Washington Street, Newark, NJ, 2010, renovation of 8,000 sf truck garage into 300 seat performance space with 2 commercial units.
McCarter Mansion and 18th century house rehab, 2004, "The Beach", 4 work/live units with a garden, Newark, NJ
Crawford Street Lofts, 2003, Renovation design of ten work/live lofts in 19th century building,
Newark, NJ
Chocolate Factory Condominium Loft 207, 2002, Interior renovation, with Ada Caro, Newark, NJ
Dietze Building Industrial Garden, 1997, Newark, NJ
Peace Playground, St. Colomba School, Newark, NJ, 1995. Public Art/Architecture project, with
Troy West, Architect and The Trust for Public Land
Ran New York City Marathon, 2004 , 6 hours, 20 minutes.